Meet Our Leadership
Say hello to the leadership team at Gateway Church. Got questions for the lead team at Gateway? Contact us by clicking here.
Luke Morgan - Pastor
Hi! I'm Luke. I've been part of Gateway Church Cymru all my life and in 2017 I had the privilege of becoming the pastor. I have a passion to see people come to know Jesus as their Lord and Saviour and to see God move in our village again. My prayer is to see God's promise for our church come to pass and to see Wales transformed by Jesus!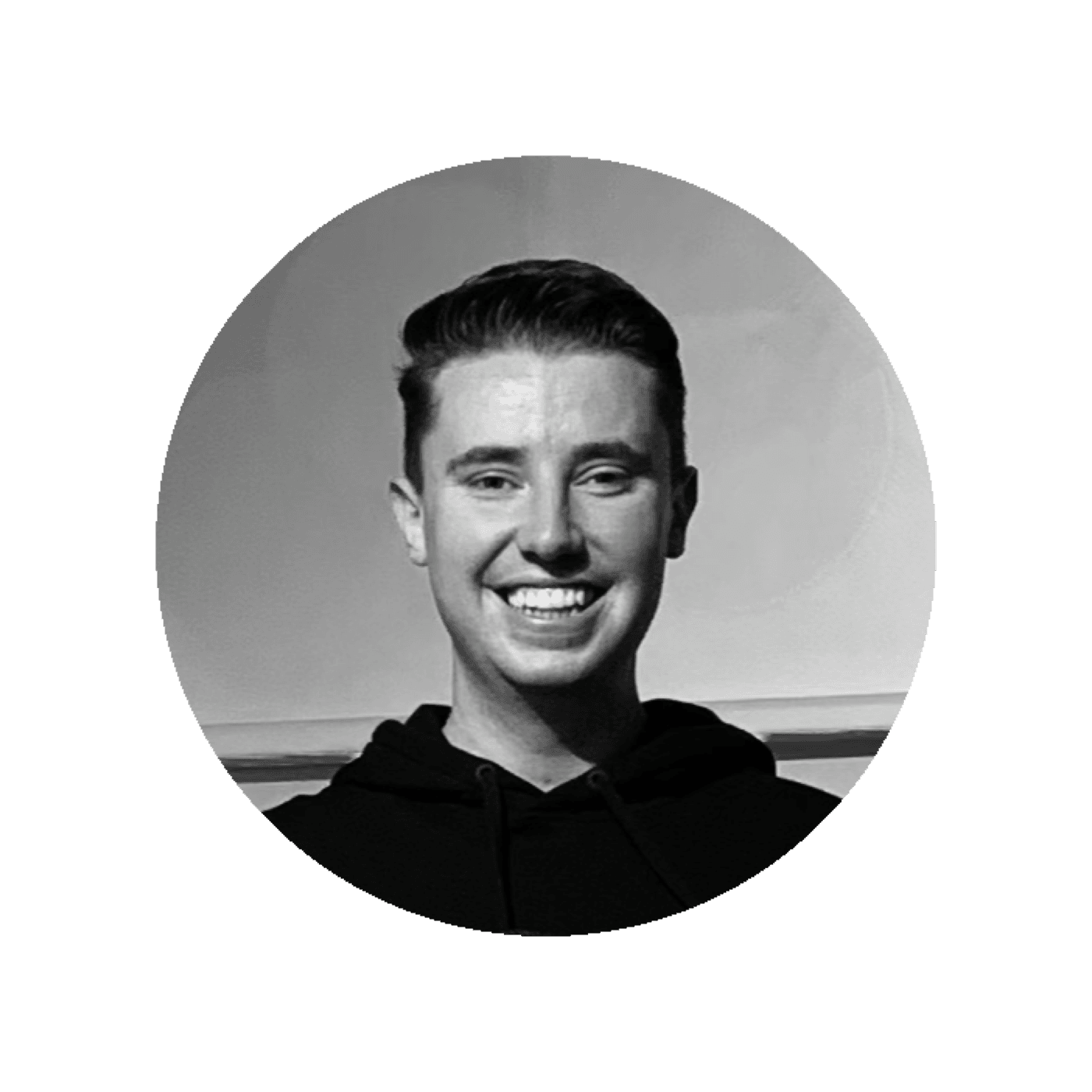 Paul Morgan - Elder